21% VAT | Non-resident foreigners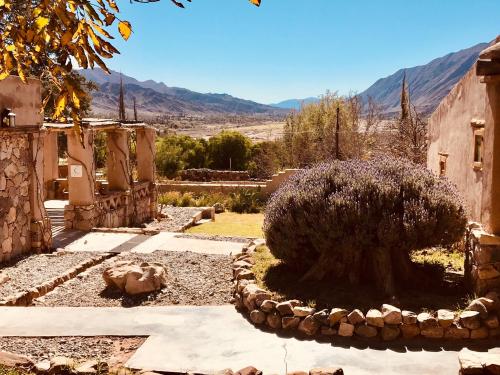 NON-RESIDENT foreign tourists in Argentina will not pay the Value Added Tax (VAT = 21%). The benefit will be provided that it is paid with a credit or debit card issued in another country, and the presentation of the passport will be mandatory.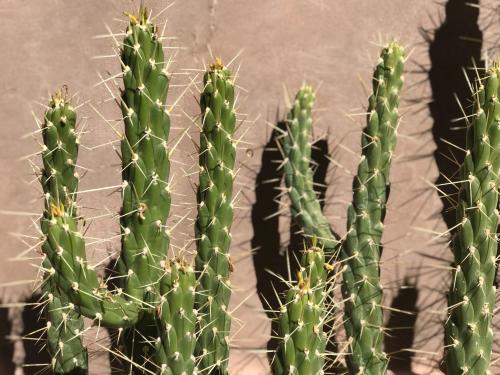 ¿VENÍS EN GRUPO?
Si reservas varias habitaciones tenés 10% de descuento adicional a las promociones vigentes.
Y SI ESTÁS LEJOS, NADA TE IMPIDE EMPEZAR A SOÑAR: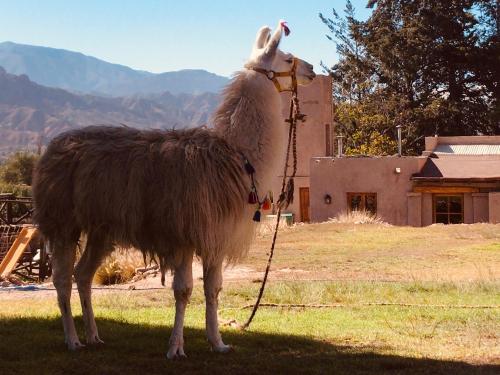 PAGÁ AHORA Y VIAJÁ DESPUÉS *
Si no vivís en Jujuy, y estás planificando tu viaje para más adelante, podés reservar ahora, y viajar después con un 20% de descuento sobre la tarifa de esa fecha
.
"Los viajes se viven 3 veces:
cuando los soñamos, cuando los vivimos, y cuando los recordamos"
– Anónimo
* Pago con transferencia bancaria o tarjeta de débito al momento de hacer la reserva.
* Promoción válida para estadías desde el 1° de Agosto hasta el 31 de Diciembre del 2020, no reembolsable, modificación de fechas de reservas sin cargo hasta 5 días antes del check in.